if it does not exist yet, it will be developed.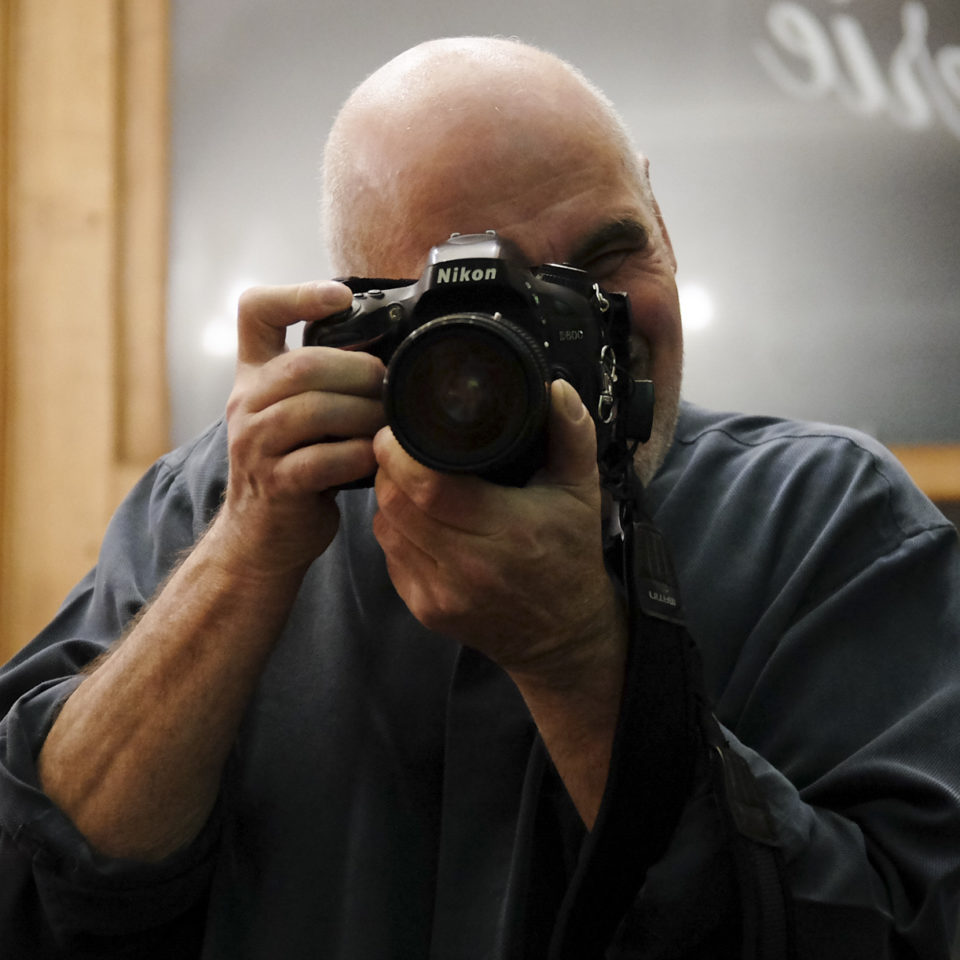 Technology expert, community builder, coffee addict, red wine and food lover, traveller, international board member and photography enthusiast with a strong global network of friends, clients, experts and colleagues.
This is my private site.
Providing answers and solutions. Ranging from server troubleshooting to the design of complex, Air-Traffic and Command and Control Systems. Translating operational requirements into technical, ensuring integrity, maintainability, interoperability, security and safety of large scale international mission critical systems. Experience as a member of international boards and committees with most senior national and organisational experts and decision makers in the areas of C3, architecture, air traffic management, standardisation, and former single technical SESAR focal point for NATO Air C2.
Developing Photoresk, the branded international photography community which welcomes photographers and photo enthusiasts of all walks of life and skill levels to join meetups currently in Brussels, Aachen, Cannes and Berlin.
Co-founding and prototyping Photostories International, the unique global sharing platform which combines creative writing and photography in a creative way. A universal web-app was developed which can be used to showcase ANY project-result or user-experience in an standardised, user and operator friendly way with easily manageable review and release process and workflow-modules implemented into the system. The project Photostories International failed but it was not a failure. It lives on in different instantiations, for example worldly.photos
Epic road trips with a self-modified and equipped Landrover Defender. Travels to various regions, from the equator to the arctic circle. Observing, boosting creativity, photographing humans and landscapes off the beaten tracks. The documentation still waits to be written.
Award winning photography as a passion. Learning, teaching and sharing. Various exhibitions. Member of the Brussels Circle of Diplomatic Artists. Photographing at high profile events and on the streets. Founder of Photoresk, the globally growing photography network. Some works are here, some at instagram.
The Radiance project: Togetherness in art and vision, combining capabilities, talent and knowledge to create something new of which one person alone would not be able to achieve.
The project web-site (opens in new tab)
Selection of exhibitions
Dis-closure, Brussels, Belgium 2014
BRUCODA, Brussels, Belgium, 2017
BRUCODA, Brussels, Belgium, 2018
Royal West of England Academy, Bristol, UK, 2018
SWARA Concert and Exhibition, Brussels, Belgium, 2018